FUELED BY PASSION
The Excitement Of Witnessing Our Crafts Coming Alive
Designing something beautiful is not our only concern. With design themes changing ever rapidly, we are constantly pushed to go beyond our boundaries of creativity and innovation. Though daunting at times, but the only 'lock' in this rollercoaster ride is – Our Passion.
A MAJOR COMMITMENT
Realizing What We Do Plays A Big Role In Enhancing Our Client's Business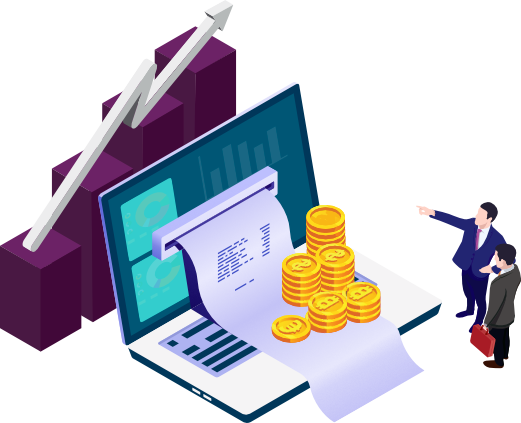 The merger between creative and function is a skill that we have learnt and applied effectively in all our projects. Each development enhances some aspect of our client's business, whether its operation, marketing, sales, etc, while engaging and emoting the users.
NO TEMPLATES, NO SHORTCUTS, NO OUTSOURCING
All Design And Coding Activities Are Done In-House By Gaboolians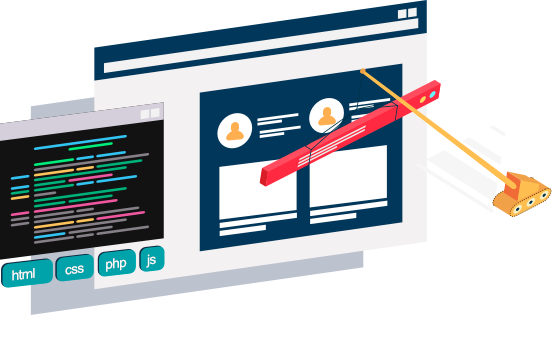 We are emphasizing because we don't want you to hit the brick wall. Our work is custom for every client, as one size doesn't fit all. Research, planning and understanding business objective play a major role in development. Thus, we gather experts in each area for all projects we undertake.
THE GABOOLIANS
There Is No 'I' In The Word Team - 12 Years Together & Counting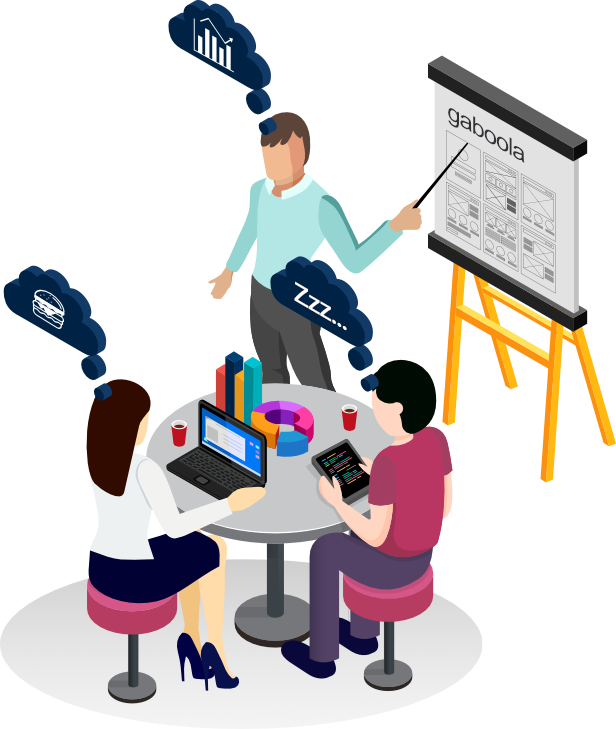 Our journey began at a humble office in Bangsar, Kuala Lumpur with a small team of dedicated and passionate individuals. With trust from some amazing clients awarding us with great projects, the steady growth brought along unbelievable talents aboard. Knowing we spend good many hours working together, a harmonious working system and environment was developed where relationship is given close attention. With that closeness among team members, the family name was coined – The Gaboolians.